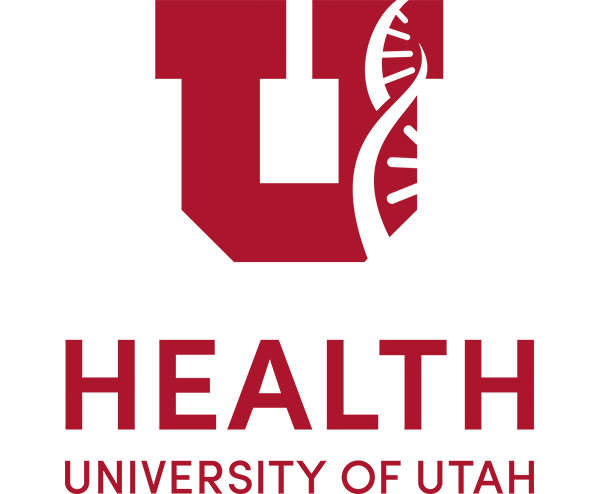 University of Utah Health is building a full-service hospital with emergency services and a multi-specialty clinic designed to address the health and wellness priorities of West Valley residents.
As we plan for the new hospital, we'll also look at other opportunities for improving the health and well-being of West Valley residents. A population health approach will be used to identify gaps in community health and find new ways to address those gaps. One example of this approach is serving residents in places where they naturally find themselves—at home, school or work—through telehealth or home visits. Our goal is to use data, community-informed outcomes, and deep collaborations with community groups to meaningfully improve health for the greater West Valley community.
Watch "Meet me Where I Am" - a short film that follows Adolphus Nickleberry through his journey at University of Utah Health's Intensive Outpatient Clinic and demonstrates a population health approach already working in Utah.
University of Utah Health is building a hospital and outpatient health care center at 3750 South and 5600 West on the western edge of West Valley City. Expected groundbreaking will be in mid to late 2024 with a completion date of 2027. 
The hospital and clinics will provide University of Utah Health's world-class care with an emergency room and health services including primary care, heart care, orthopedics, women's health, mental health services and dental health.
We are committed to providing culturally responsive care, hiring locally, providing language support and including the community in designing hospital elements that create a comfortable and welcome setting.
An essential element of the initiative is ensuring education and training pathways for health-related jobs, with the support services that help residents achieve their career goals.