Read about our three-pronged approach to increasing education and career opportunities in West Valley.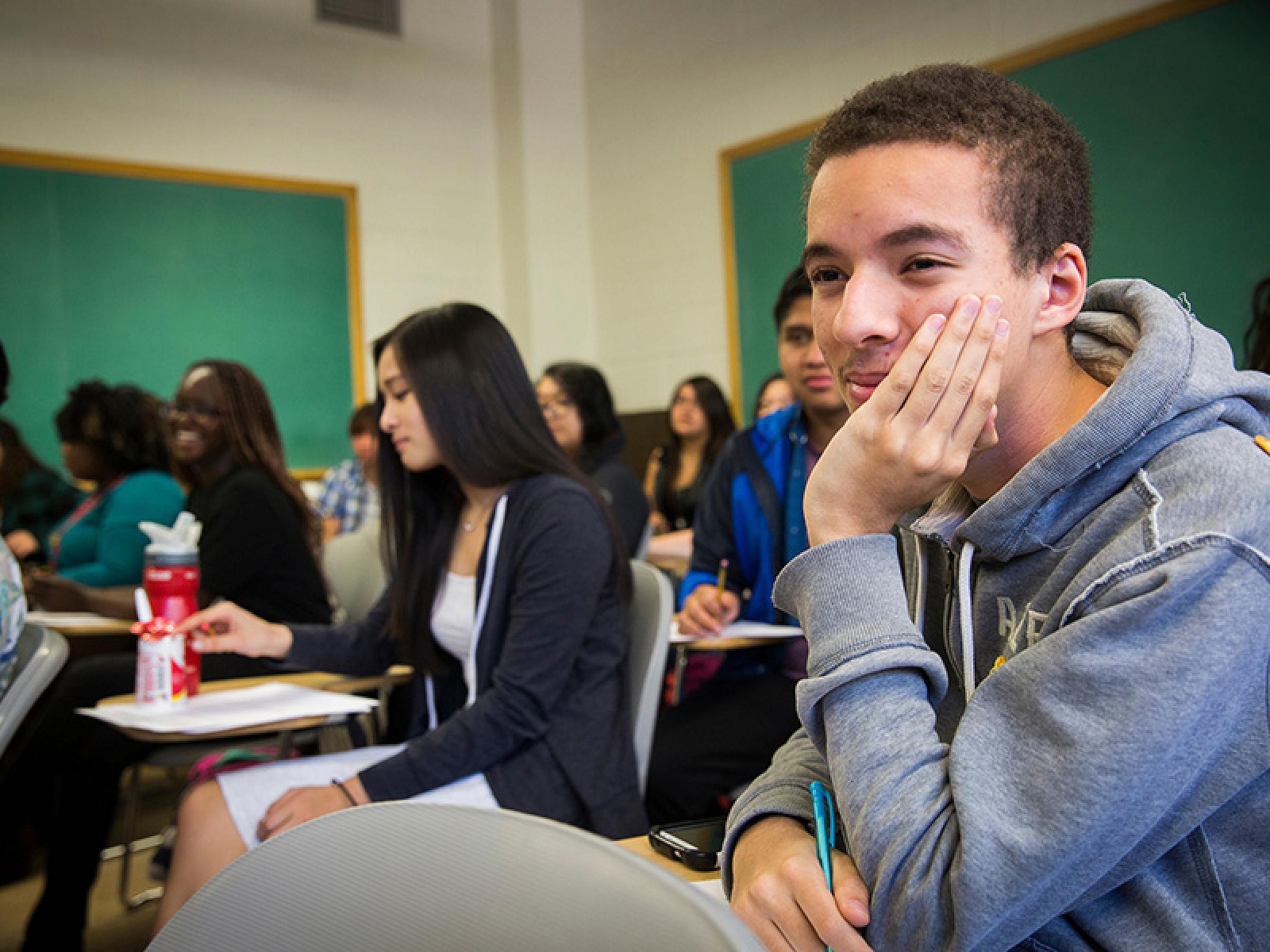 Academic Campus
University of Utah is building an academic campus and creating innovative programs that support students in their education and career journeys. We want to meet West Valley students of all ages and life stages where they are, while supporting the educational pathways needed to reach both personal and professional goals. One of the first elements residents will see is an Engage U Center, where students can find resources to assist in their application and financing of a University of Utah education.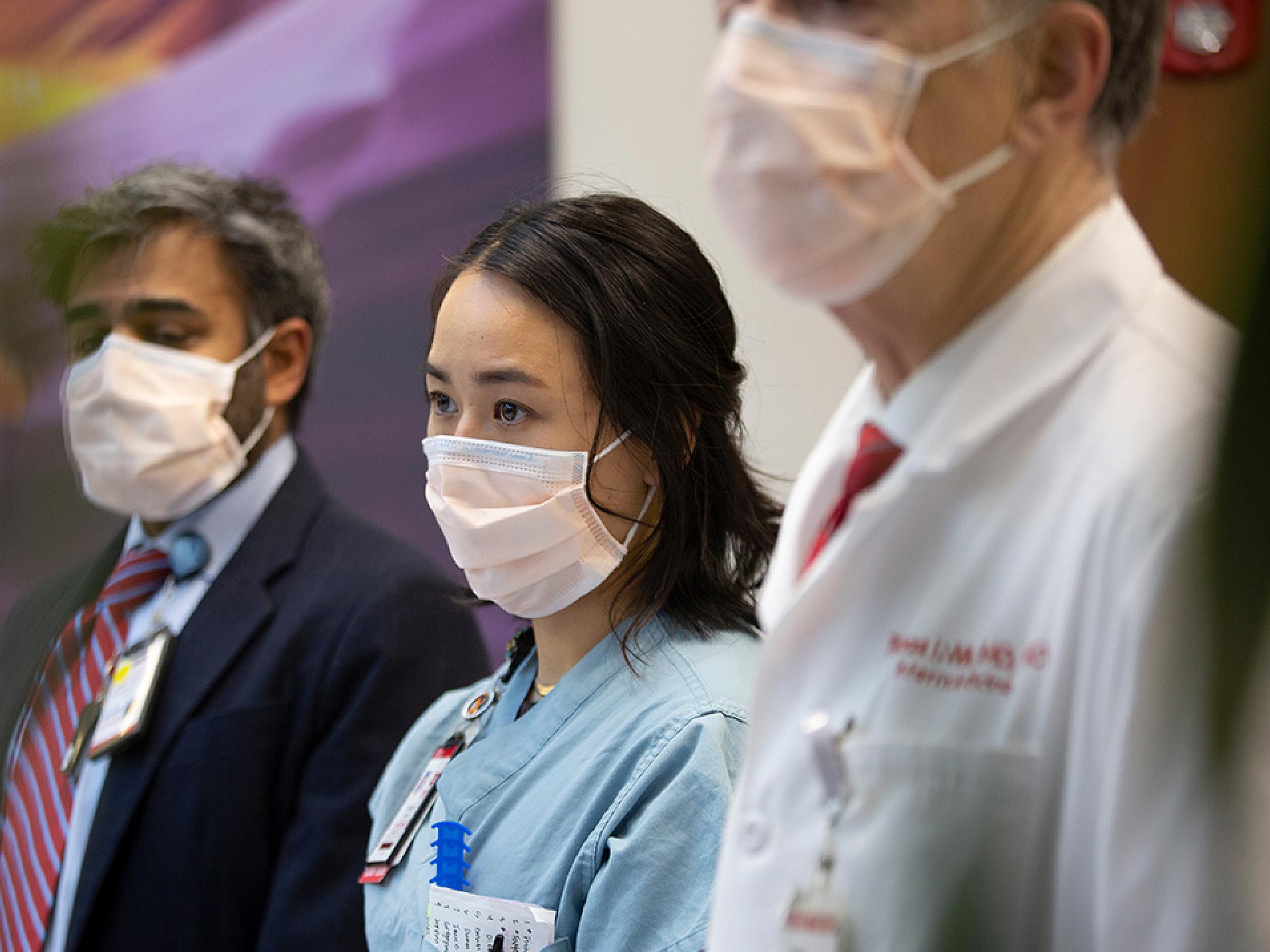 Workforce Development
University of Utah Health is creating workforce development, health sciences education and career pathways for health professionals in the West Valley area. We're developing a program that helps students work through the necessary schooling—with adequate wraparound services and supports—to careers in nursing, social work and medicine. This type of pathway—from education to career opportunities—can transform lives.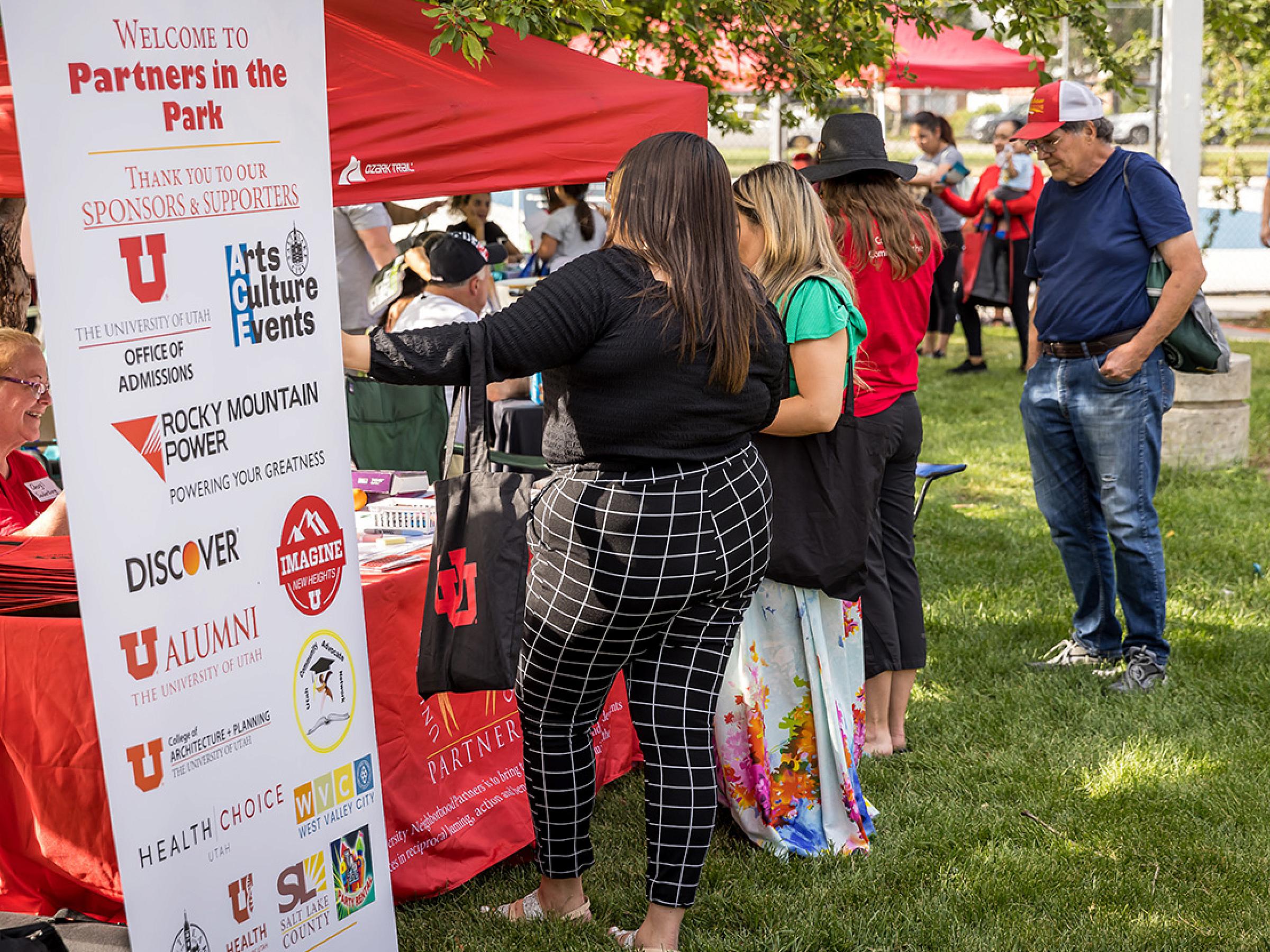 Community Collaborations
Community collaborations with education, government, private businesses and nonprofit organizations will be key to growing educational opportunities. One example is our work with Salt Lake County's Workforce Inclusion and Successful Employment (WISE) program. Through this $2 million grant, University of Utah Health is creating a team focused on recruiting, advising, coaching and employing health care workers from the West Valley community. In partnership with Salt Lake Community College, University Neighborhood Partners and University of Utah Hospital, the program will sustain participants as they progress on their health care education and career pathways, from entry-level to undergraduate degree completion to job placement.